Staff
Our Team
Civic Finanical takes client service seriously. If you need anything please reach out and we will get back to you promptly.
Our Colleagues
---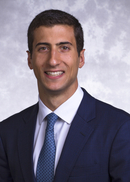 Scott DeSantis is a Partner with Civic Financial. Serving clients across the country, Civic Financial is a comprehensive financial planning firm focused on tax efficient wealth management, insurance, retirement, and estate planning for professionals and businesses. Scott spoke at the 2015 Financial Planning Association (FPA) Annual Meeting as Northwestern's keynote speaker and the 2016, 2017 and 2018 Northwestern Mutual Annual Meetings. At the age of 22, Scott was one of the youngest advisors to earn the Certified Financial Planner designation, and he looks forward to continuing to strengthen Civic Financial's presence as a leading firm in the industry.
Scott is part of the Northwestern Mutual Forum; a group of select advisors who have attained the highest level of professional achievement nationally. During the beginning of Scott's career, he was recognized as the leading new advisor in the Eastern Region and the top advisor nationally in his first year. Scott recognizes Civic Financial's unique opportunity to comprehensively serve communities and organizations across the country. He is energized to build a firm of highly educated and talented people committed to helping others.
Our Team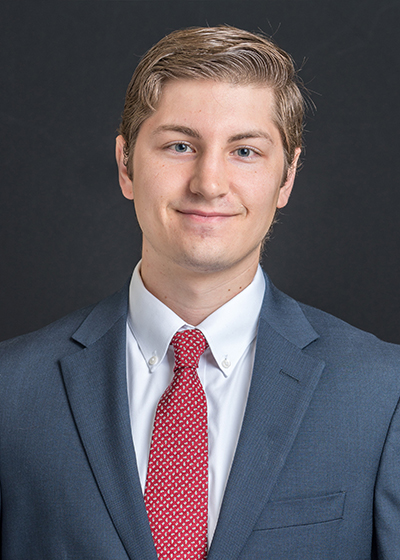 Grant W Parisi, CFP®, CLU®, ChFC®, RICP®, CAP®
Grant came to Northwestern after focusing in wealth management at Merrill Lynch.  He was formerly a member of the Financial Analyst Club at Harvard University, where he earned a B.A. magna cum laude in economics and English.  He is a member of Harvard's chapter of Phi Beta Kappa and was awarded a John Harvard Scholarship for outstanding academic achievement.
Grant has earned his Certified Financial Planner™ certification, and has additionally earned designations corresponding to his expertise in retirement, philanthropic, and insurance planning. As part of the team at Civic Financial, Grant develops trusting relationships with clients, ensuring that they have a dynamic financial plan to help protect and grow their wealth. He constructs tailored investment portfolios with a focus on tax efficiency. Grant also leads the implementation of those proposals, helping clients achieve their goals in the moment, and progress towards a bright and secure financial future.
Grant has a passion for Russian and English Literature.  He love to travel, run marathons, and belongs to a tennis league and a club team in the Boston area.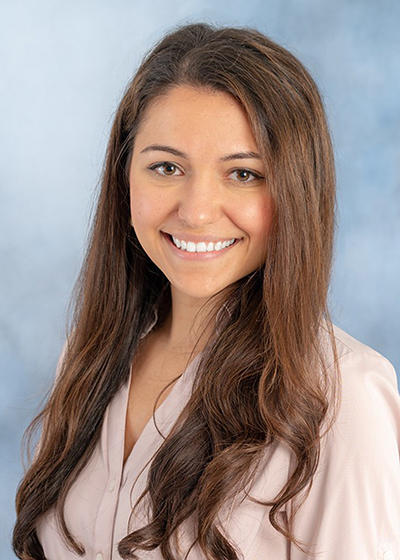 Nicole E Coutts
Nicole grew up in Sherborn, Massachusetts and attended Dover-Sherborn High School.  She received a Bachelor of Science degree from Marist College, majoring in Business Administration with a focus in Marketing.
While at Marist, Nicole worked as freelance consultant for a national glass manufacturing company. She analyzed the company's financial strength and its position within the industry, synthesizing her findings to improve the company's trajectory. She also worked for the Marist Poll, a political survey research center, where she was twice awarded top poller.
Nicole enjoys cooking, as well as running and staying active.  She also spends much of her time with her three siblings, all of which are within two years of age from her.
As the Director of Client Relations of Civic Financial, Nicole helps manage the office and client relationships.  She spearheads the marketing and planning aspects of the business. Nicole is deeply focused on the wellbeing of others, and she looks forward to continuing to strengthen the team's commitment to exceptional client service.